BREATHE IN, BREATHE OUT.
Mana Skin, Body & Soul is dedicated to creating an environment for guests to rest and unwind in and is located along the magnificent coast line of Airlie Beach, Queensland. We are committed to giving the best Spa experience and skin-transforming treatments. Be inspired to look and feel your best by being guided by professional hands in a personalised wellness centre.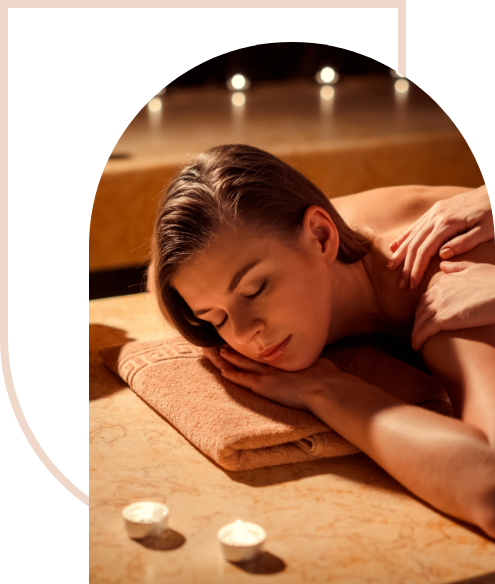 LOSE YOUR STRESS,
GAIN YOUR CONFIDENCE
Pamper your skin with a luxury facial or let our expert therapists revitalise your face with our selection of resurfacing facials Treatments, which are used to treat fine lines, wrinkles, pigmentation, and other skin disorders. Our skilled staff will assist you in attaining the finest outcomes possible.
SKIN PROCEDURES TO
BRING OUT THE BEST IN YOU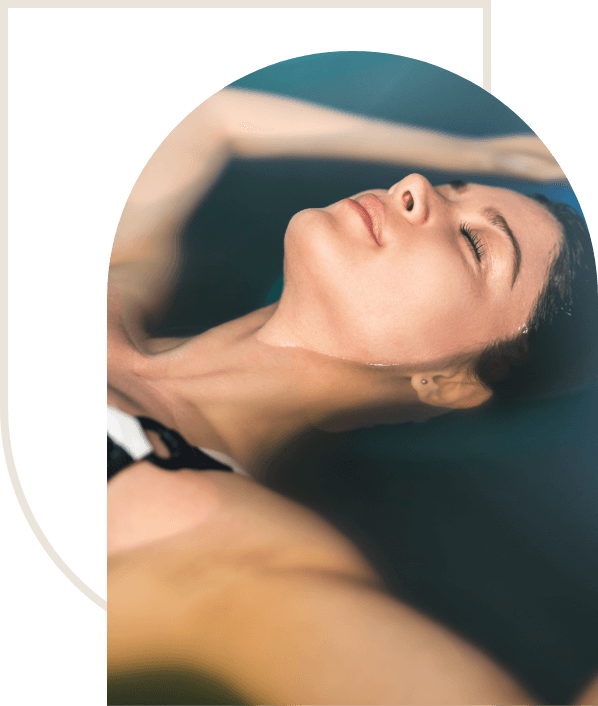 OUR FLOAT PODS ARE THE ULTIMATE IN RELAXATION.
Float therapy is an excellent method for increasing wellness, relaxation, pain management, and sleep. Consistent usage, like with any therapy, increases the advantages.
GROUP BOOKINGS
Mana can host your group in elegant spa style, whether it's a spa fiesta with friends, a hens party, or a corporate event.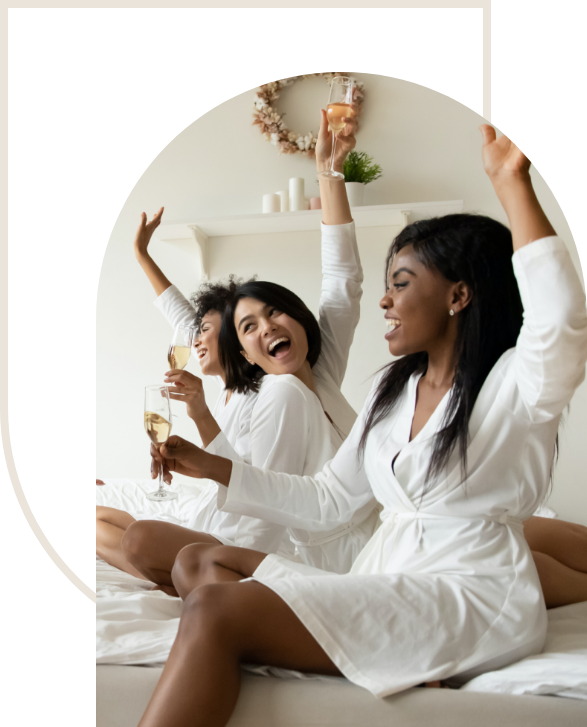 Testimonials
While I was on holiday I treated myself here and was lucky enough to have the owner do my treatment! I was having a stressful time and was late to my appointment but she took me in and totally pampered me! She made me feel so cared for and I wish I lived in Airlie so I could book in each week! Thank you for my amazing treatment and next time I'm back I will definitely be booking in again.
- Katie Lou
What an amazing place and treatment. Emma is a fantastic therapist and I cannot recommend Vartamana highly enough. Don't waste your time going anywhere else. If you're in the Whitsundays and are looking for a spa treatment you won't forget you HAVE to go to Vartamana. Thank you folks, it was excellent.
- Aaron Pollard